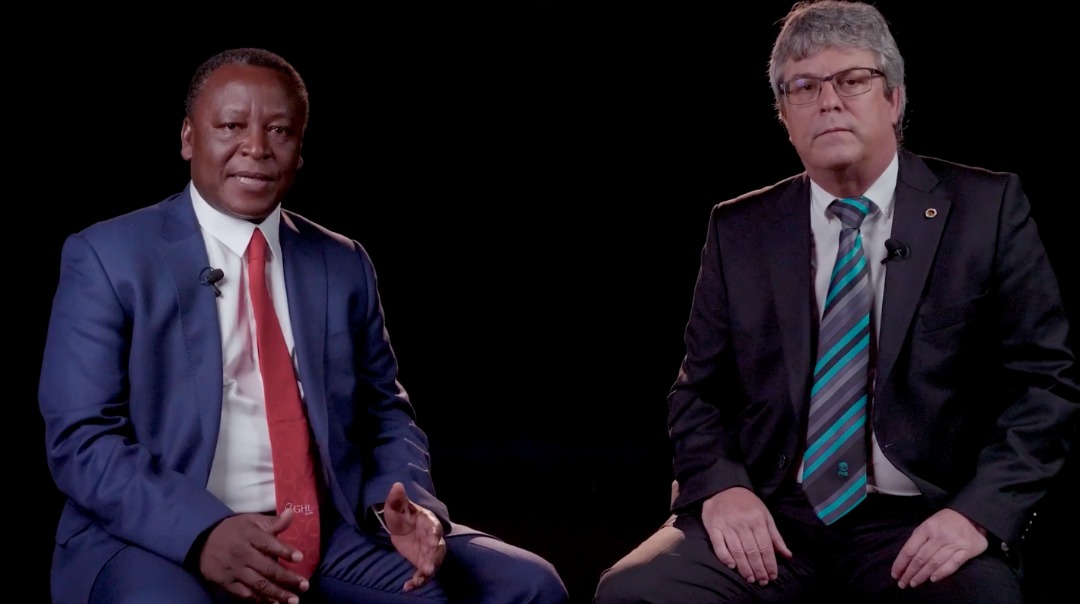 This is our story on the First National Bank and GHL Bank merger
First National Bank Ghana has  merged with its subsidiary, GHL Bank.
The merged entity will be known as First National Bank Ghana.
The newly formed and strengthened entity will offer a portfolio of unique innovative financial solutions for retail, corporate and investment banking clients. The bank has also enhanced existing solutions for the housing and real estate markets.