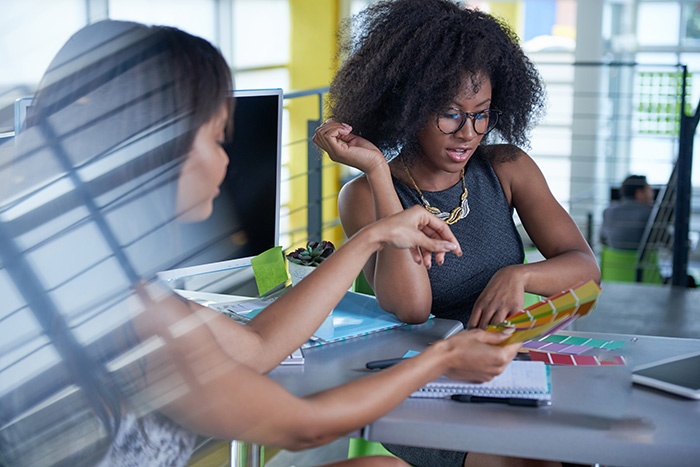 Réseau Afrique Digital is a full-service digital agency, with expertise in developing and disseminating rich media content, largely through digital platforms.
We provide our clients with solutions that help them establish strong digital footprints to enable them take advantage of the enormous opportunities afforded by the internet revolution.
We are digital by default, but we can help you reach wider audiences with your messaging through mainstream media channels as well. Our services include: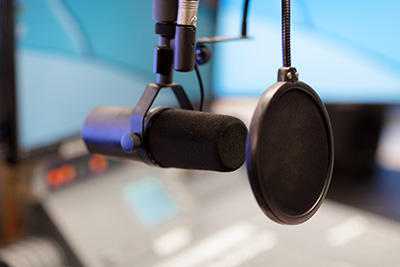 Public/Media Relations Consultancy
Whatever you're doing, you need to project a good image to the public and often through the media – print, broadcast and, more especially in the 21st century, on digital platforms. We offer bespoke PR services to help you build the right connections with the right people for the best results. We have the people and the tools to train you and your team to place your organization in the most favourable light possible.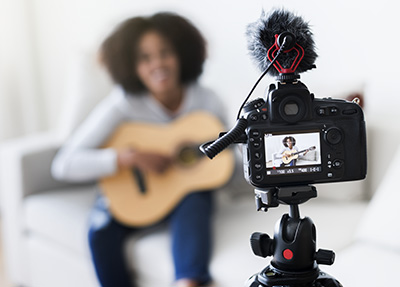 Media Content Development
You have a story to tell? Let us help you craft and push it to reach the largest global audiences possible – and within budget. From scripting to shooting, we've got you covered, because we have the talent and know-how to help you tell your story and deliver your message with creativity, authority and professionalism for maximum impact.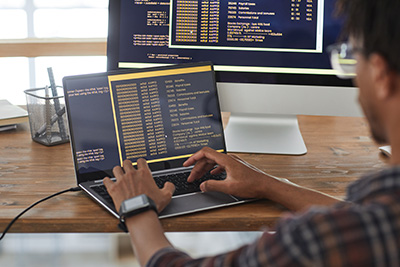 Web & App Development
"If your business is not on the internet, then your business will be out of business." So says the Founder of Microsoft, Bill Gates. For your business to thrive in the digital age, you need a well-developed, high functioning, user-friendly, mobile-first, always-on website, which serves as the first port of call for everyone in the market you want to reach. We'd help you achieve all these and more with our tried and tested website and app solutions. Not only will we build the site and/or app for you; we'd also manage and maintain it for you by filling it with the engaging content that will draw in the traffic to keep you in business.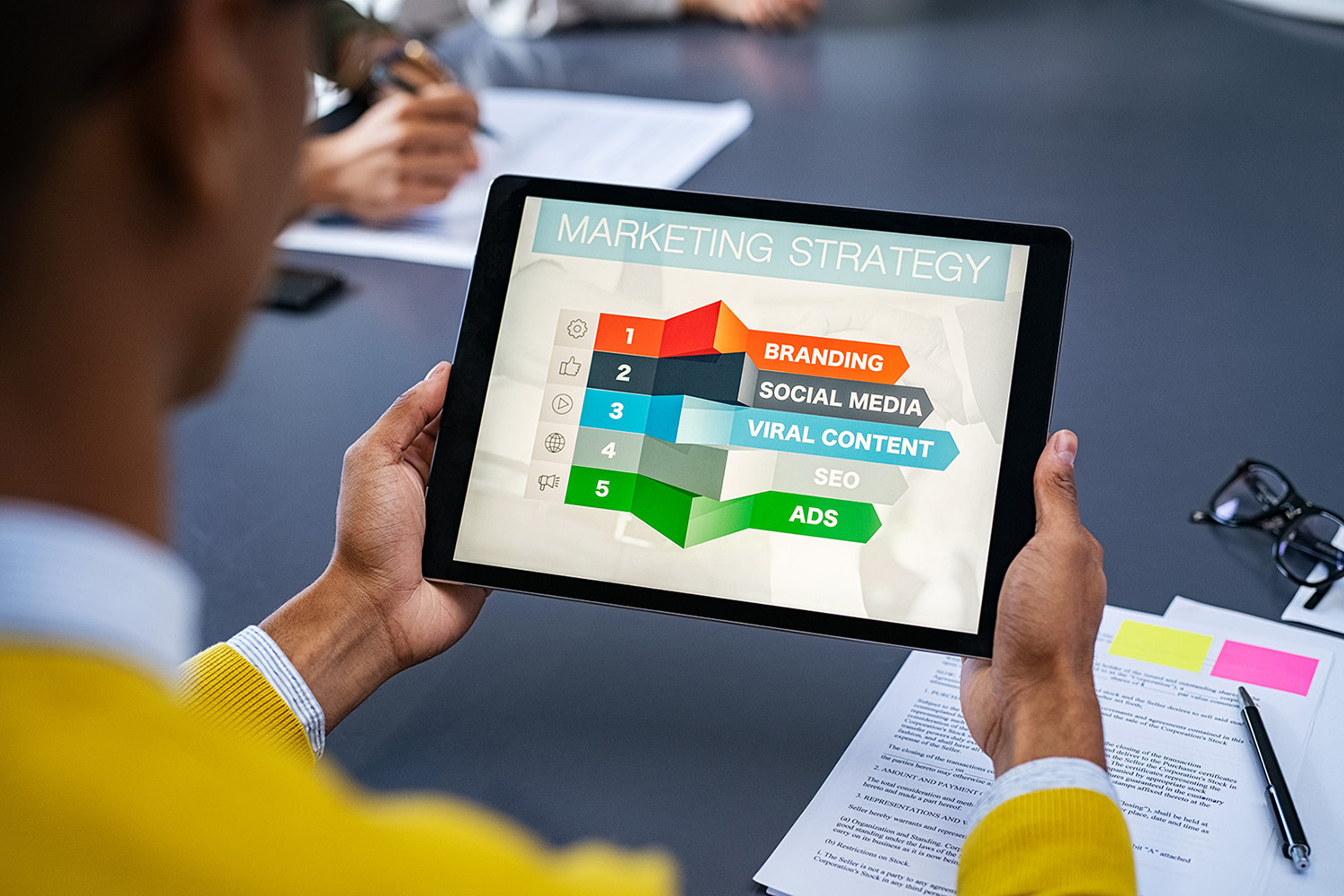 Advertising & Publicity
Whatever your preferred means on targeting and reaching out to customers and potential clients with your messages, we can help you with advice and expertise on how best to utilize your advertising budget to ensure optimal return on investment. Our experts will help you navigate the advertising terrain seamlessly with keen eyes on making sure you achieve the results you demand.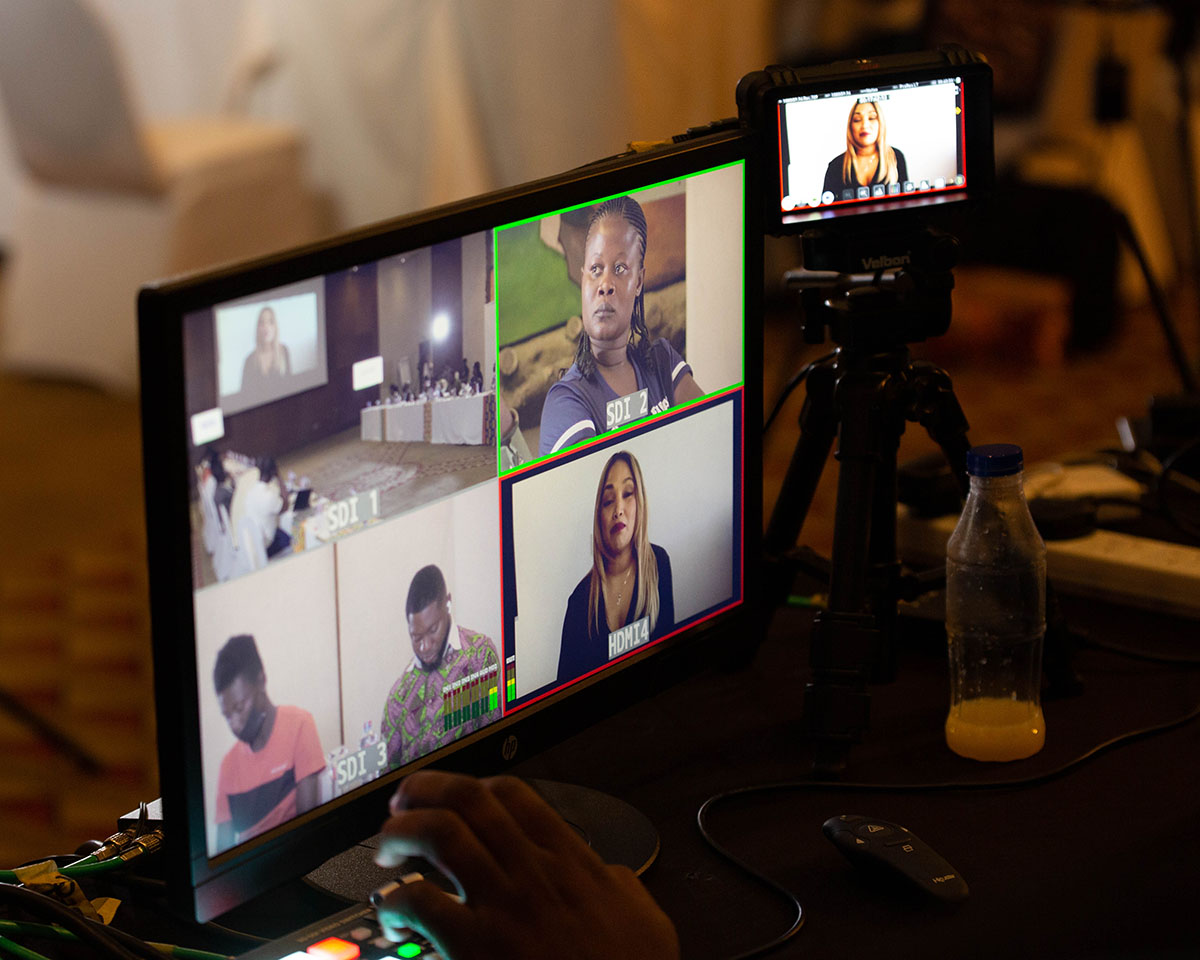 Livestreaming & Video Conferencing
We provide coverage for all your events with professional television grade production values. This means our livestream productions are not just good for social media but meet the professional standards required for airing on a mainstream broadcast TV station. After the live-stream we'd produce a short highlights reel as well as edit the best bits, with your guidance, for your media contacts to use in their news bulletins and digital media platforms.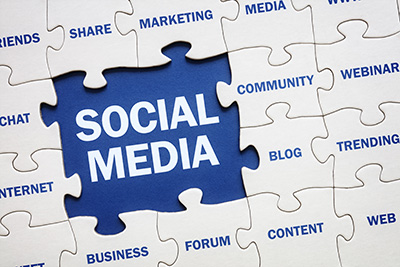 Social Media Management
Social media management: Tending to all your social media platforms is a demanding responsibility that could take resources you may want to invest in functions more relevant to your core business. Our professional social managers can help you engage better with your fans on all your social media platforms, bringing you the results you need at a fraction of the cost.